Hey there, this one's just a quickie.
If you're anything like me, you're always on the lookout for images you can use digitally.
Well, I finally got fed up looking around all of the time and created a fully blown resource for this…
Rich Lawson's Big Book Of Free Images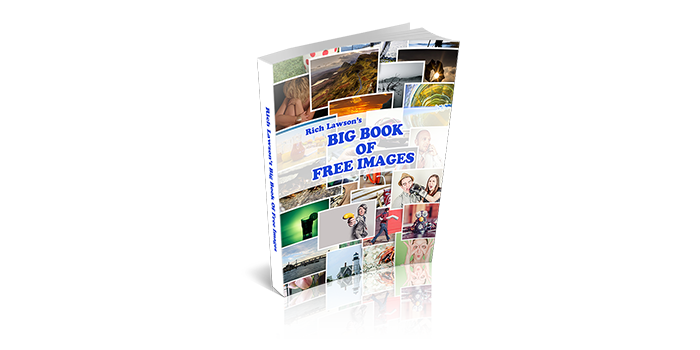 There's all the sites I could find with sample images, reviews and scores. Most are completely free for commercial use!
Go ahead and check it out!