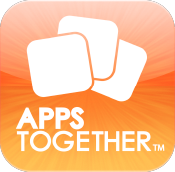 Need A
Business App?
Contact us today 1300 200 990
Mobile Marketing Solutions
We help small businesses increase revenue. By implementing technology based solutions, designed to help increase leads, retain clients and sell more of their products and services.
We focus on mobile marketing solutions first! The explosive growth of smart phones, means more people access small businesses on mobile devices. This increased use and the ever growing capabilities of smart phones, means that businesses and organisations of all sizes must adapt their marketing strategies to remain competitive.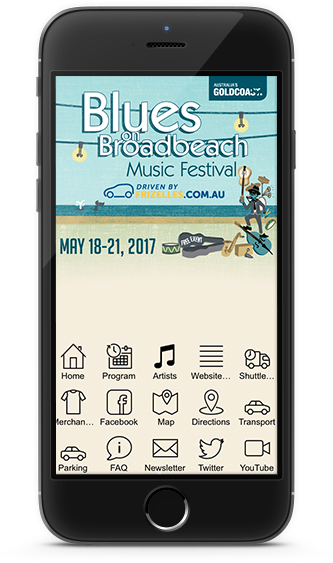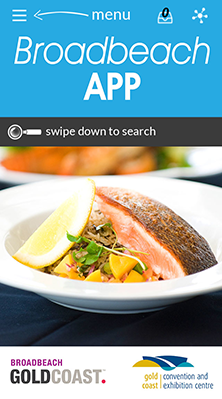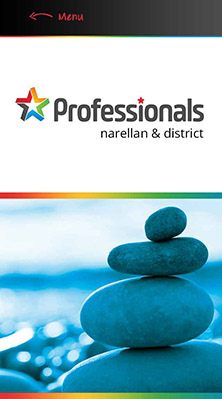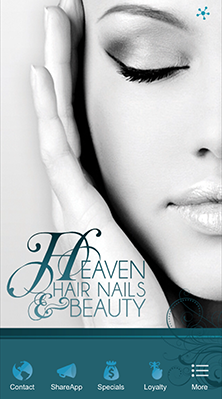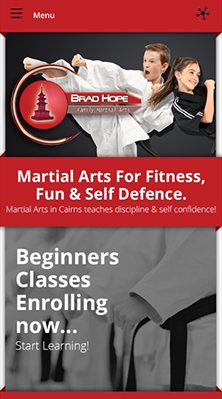 Mobile Apps
Mobile Apps Fixed priced or custom native mobile apps to provide you with a real competitive edge.

Responsive Websites
Fixed price or custom responsive websites so your content is optimised for every screen size.

Lead Generation Systems
Fixed price or custom lead generation systems that deliver you new clients on autopilot 24/7.